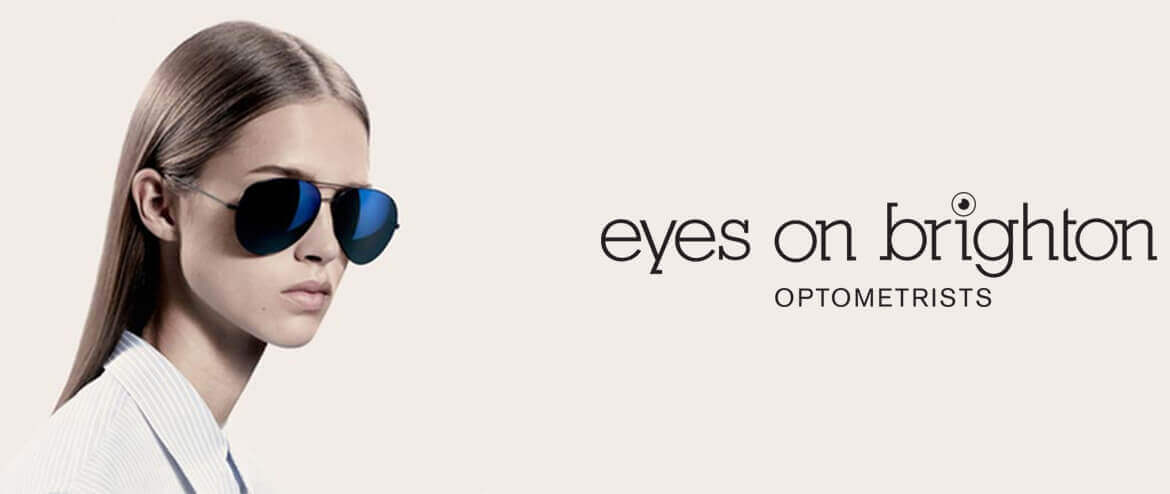 Contact Lenses
Eyes on Brighton offer a wide range of contact lenses to provide a convenient and comfortable option to our customers. Based on Church Street, Brighton, we are the contact lens experts of choice for Bayside locals in Brighton, Bentleigh, Hampton and Sandringham. This range includes multifocals, hybrid lenses and specialty lenses for irregular corneas. With various brands and styles available, we are some of the leading providers of contact lenses in Brighton.
Whether you have been a long-term wearer of contact lenses or are looking to make the transition from bulky eyewear to comfortable contact lenses, Brighton locals can be sure they are in the right hands at Eyes on Brighton. From disposables for occasional wear to hard lenses for everyday wear, the experts at Eyes on Brighton can tailor a solution to you.
We also prescribe and fit Ortho-k lenses, an alternative to LASIK. Ortho-k is not offered by all optometrists, meaning Eyes on Brighton is the destination of choice for those wanting to correct their vision and reduce their dependence on eye glasses. These lenses gently reshape your cornea while you sleep, allowing for improved vision in the morning. Unlike LASIK, Ortho-k is reversible and non-invasive, making it the preferred option for countless Bayside locals. It is safe for children and can also help to slow down shortsightedness.
If you have been looking to buy or get fitted with contact lenses in Brighton, Eyes on Brighton is the optometry clinic of choice. Book an appointment online today, call us on (03) 9592 4800 or drop into the store to discover the options available to you.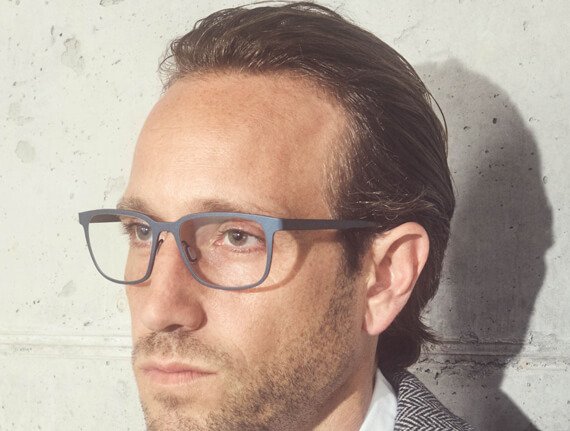 OUR BRANDS
Gucci
Chopard
Dior
Victoria Beckham
Silhouette
Orgreen
Maui Jim
Police
Porsche Design
Anne et Valentin
Tom Ford
And many more