Independent.
Comprehensive.
Family Friendly.

EYE CARE SERVICES
Our independence gives us freedom to recommend the best total eye care and eye wear solutions for you every visit. Our therapeutically qualified Optometrists work with our optical team to ensure you receive the best possible care and have peace of mind.

TECHNOLOGY
With advanced eye care technology we provide onsite diagnosis of eye conditions as well as other health conditions. Our suite of eye testing equipment includes OCT Scanning, Retinal Photography, Corneal Mapping and Meibography for dry eye treatment.

FASHION GLASSES AND SUNGLASSES
Our optical and sunglasses are sourced from some of the best local and international brands. You'll love our designer eye wear collection which includes well known brands, like Gucci, Chloe, Maui Jim, Tom Ford, Victoria Beckham and Porsche Design, to lesser known, high quality boutique frames, such as Danish Designed, Orgreen. All frames come with lifetime glasses servicing — so you can come in any time if they need adjusting or cleaning.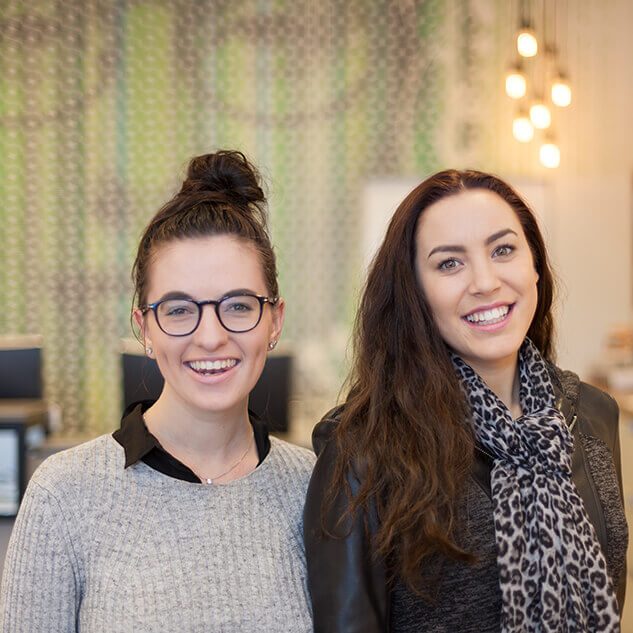 Eyes on Brighton
All our staff at Eyes On Brighton are passionate about providing the best eye care for our patients. We will go out of our way to ensure you have an amazing experience with us whether you're coming in for a new pair sunnies, a contact lens fitting, dry eye treatment, or for a complimentary clean and service on your existing pair of glasses.
At Eyes On Brighton, we do more than just a prescription check. We offer the latest in diagnostic technology, alongside treatments for dry eye, and alternative options for vision correction, such as specialty contact lenses and ortho k.
BOOK NOW
Optometrists For Healthy Eyes On Brighton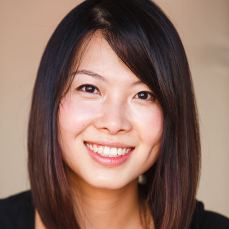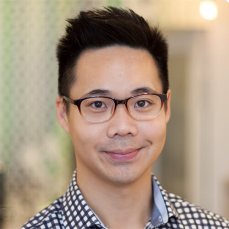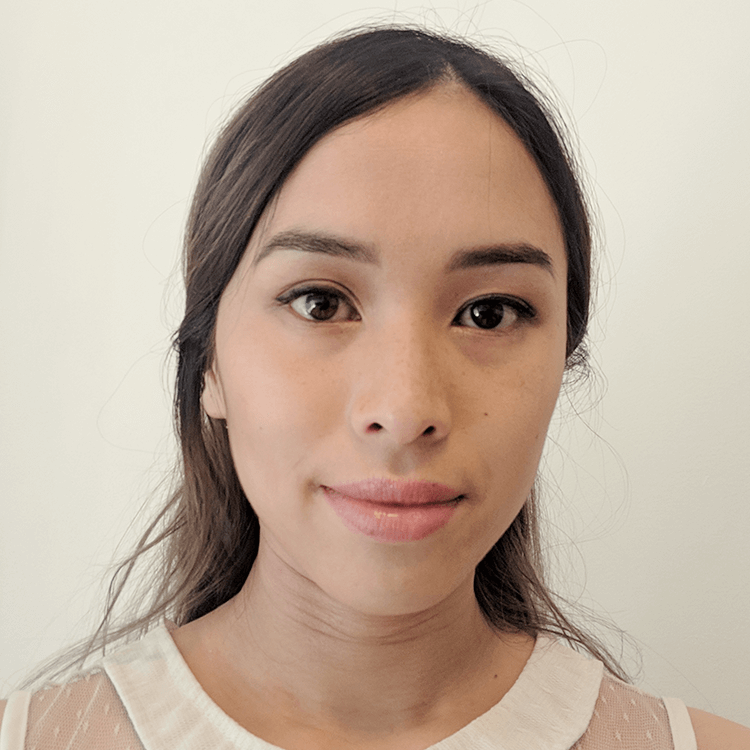 Lucille Gergis
Lucille completed her masters in optometry, graduating with honors and is therapeutically endorsed. She has also previously completed a degree in Orthoptics. Previously, she has worked in rural areas of Australia providing eye health care to people in  remote areas. She has a particular interest in Dry eye and in fitting specialty contact lenses such as orthokeratology. In her spare time she enjoys cooking, working out and travelling.
Jenny Wu, Optometrist
Jenny graduated from The University of Melbourne with honours and a place on on the Optometry Deans Prize list in 2004. She has also completed the Postgraduate Diploma of Advanced Clinical optometry as well being therapeutically endorsed to prescribe medication to treat a range of eye diseases.
Winter Chan, Optometrist
Winter completed his Doctor of Optometry degree at The University of Melbourne and is therapeutically endorsed to prescribe medication to treat a range of eye diseases. During his training, he attended an externship at The University of Waterloo in Canada, as well as clinical placements in rural and metro Victoria.
Trinh Tranh, Optometrist
Trinh is passionate about providing her patients with the best possible eye care, whether general, therapeutically or treating ocular conditions. She is particularly interested in myopia control and dry eye treatments. Outside of work, Trinh enjoys baking, playing basketball and spending time with family and friends.
What We Offer.
Our Services.
We genuinely care for our patients and would like to continue to see you and your family in the future.
Here are a few reasons why you'll be in good hands with our team at Eyes On Brighton.
Comprehensive Eye Examination including Digital Retinal Photography
Contact Lens Examination and Fitting
Specialty Contact Lenses (scleral) for conditions such as keratoconus or high myopia
Children's Vision
Diabetic Eye Examination
Dry Eye Management
Low Vision Management
OCT Scanning, Retinal Photography, Corneal Mapping, Meibography
Ortho K Contact Lens Fitting
Foreign Body Removal, Binocular Vision
Featuring quality international and local brands, we have an amazing selection of fashion eye wear and sunglasses to suit all styles and tastes so you'll never have trouble finding the right frames for your optical wardrobe.
Victoria Beckham now available!
Eyes On Brighton have just received a new shipment of the amazing Victoria Beckham Collection! These sunglasses are notoriously difficult to find in Australia and we are one of the few stockists who have them available to the Bayside community.
Another great reason for you to visit Eyes On Brighton.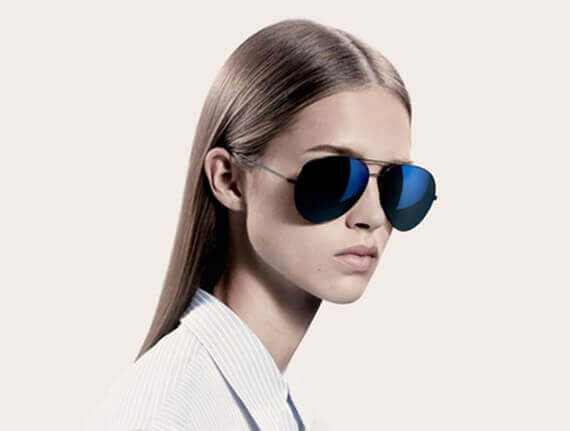 We are conveniently located on Church Street, Brighton so book your appointment today!
Eyes On Brighton. Brighton
EYES ON BRIGHTON
37 Church Street, Brighton
VICTORIA, 3186

Eyes On Brighton
37 Church St, Brighton, 3186.