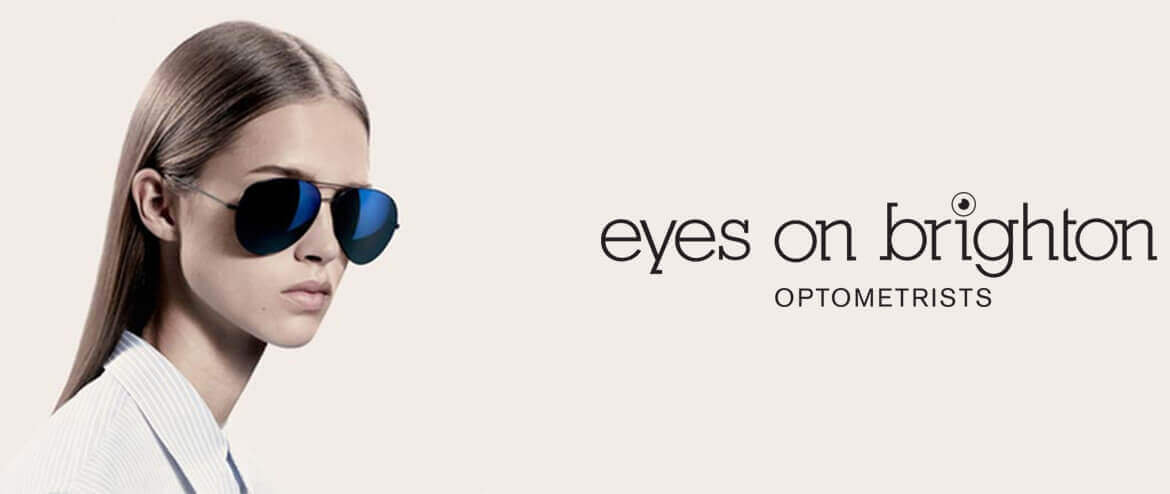 THE EYE EXAM
Routine eye exams are important, regardless of your age or health to aid in the early diagnosis and management of any eye conditions.
We go above and beyond the standard exam by assessing your eyes with advanced imaging equipment and using that information to get an indication of your overall health. Our optometrists are also therapeutically endorsed which allows them to prescribe eye drops for certain eye conditions.
We are one of the few practices in Melbourne with a special interest in treating Dry Eye Syndrome and associated conditions. Symptoms can be reduced significantly after the first day of treatment and we can created a tailored treatment plan for you. To find out more about dry eye treatment, click here.
We also prescribe ortho-k lenses (orthokeratology) which are contact lenses you wear overnight to fix your vision while you sleep. Ortho-k is a fantastic alternative to lasik eye surgery as ortho-k is fully reversible.
To find out more about ortho-k, click here.
OPTICAL FRAMES
Our optical frames and sunglasses are carefully selected to provide superior fit, durability and fashion. All our eye wear has been hand selected from the best brands around the world. They include a variety of styles from classic to alternative, plastic to metal and include exclusive limited edition frames.
Everyone walking out of Eyes On Brighton will be seeing and looking their best.
OPTICAL LENSES
Not all lenses are the same. We only work with the highest quality lens materials, which are manufactured with advanced mechanics to optimize visual clarity and to reduce peripheral distortion. We can offer combinations of tints and coatings that increase comfort and maximise scratch resistance.
CONTACT LENSES
We offer advanced contact lenses to provide you with the greatest visual acuity and comfort. Our range includes multifocals, hybrid lenses as well as specialty lenses for irregular corneas. We also prescribe and fit ortho-k lenses, an alternative to lasik. These lenses fix your vision while you sleep.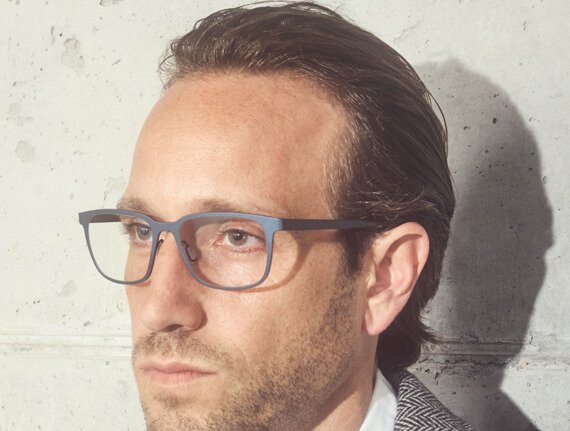 OUR BRANDS
Gucci
Chopard
Dior
Victoria Beckham
Silhouette
Orgreen
Maui Jim
Police
Porsche Design
Anne et Valentin
Tom Ford
And many more